Custom Nature Tours for Groups or Individuals
in Nova Scotia and Atlantic Canada.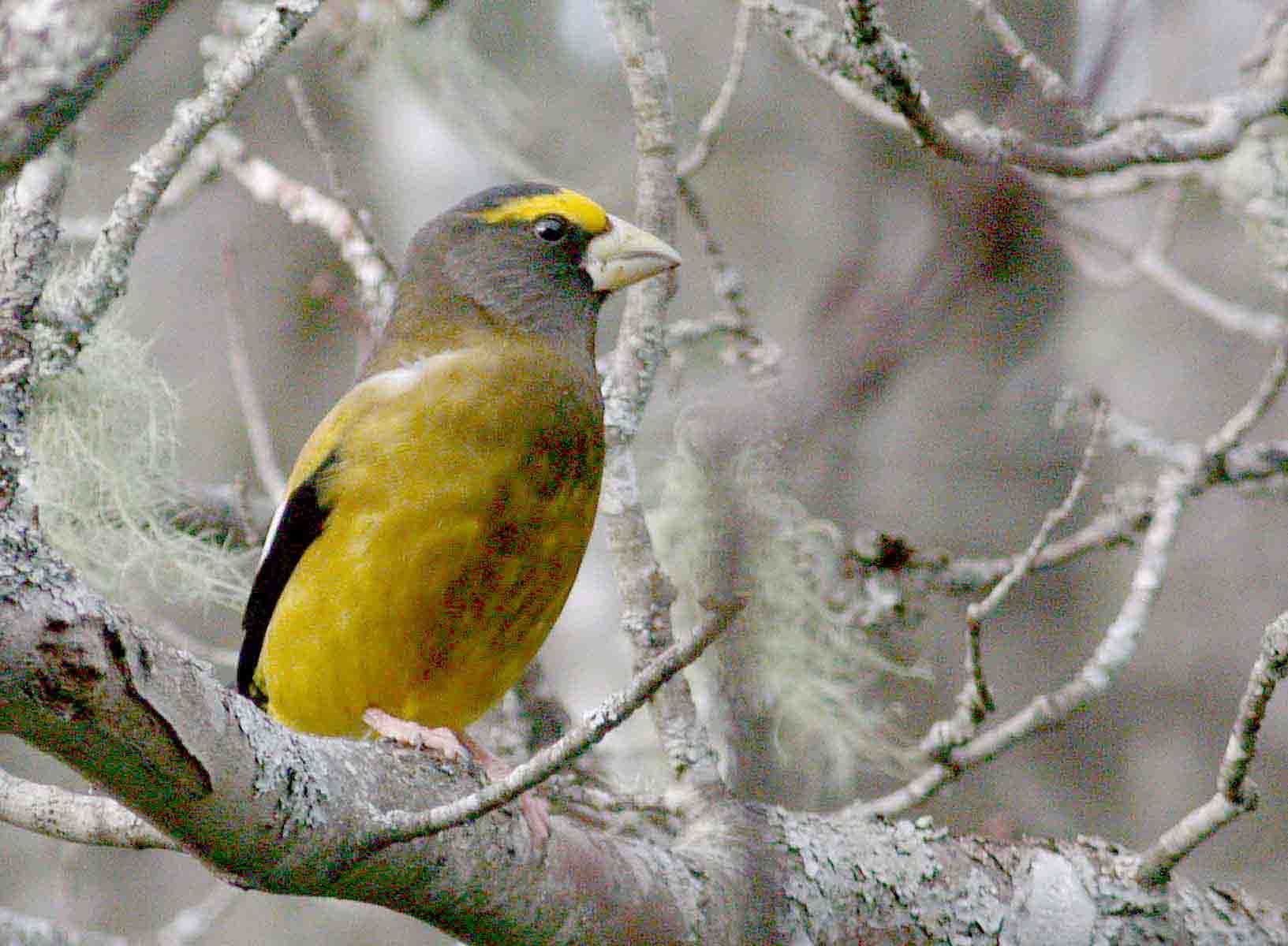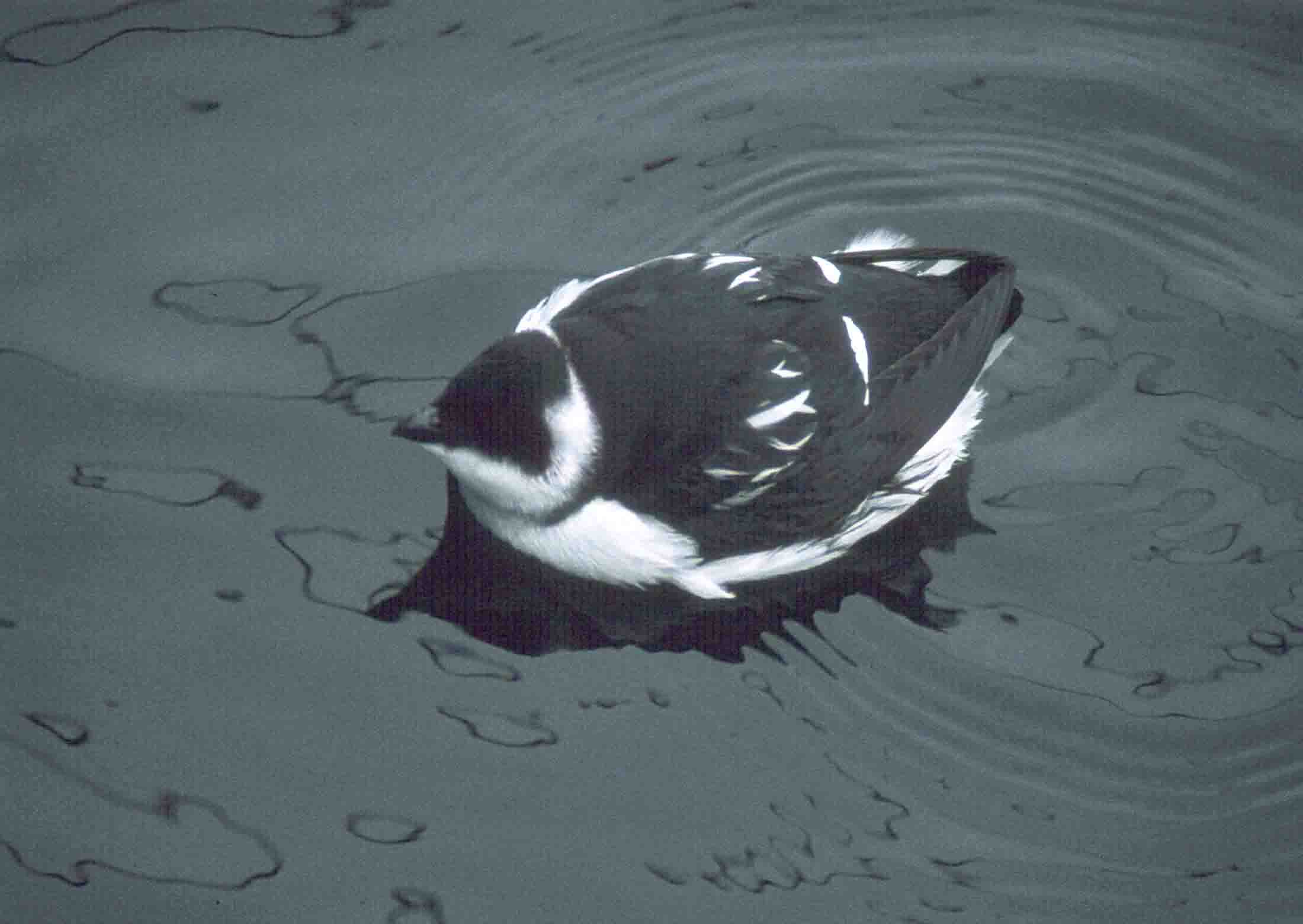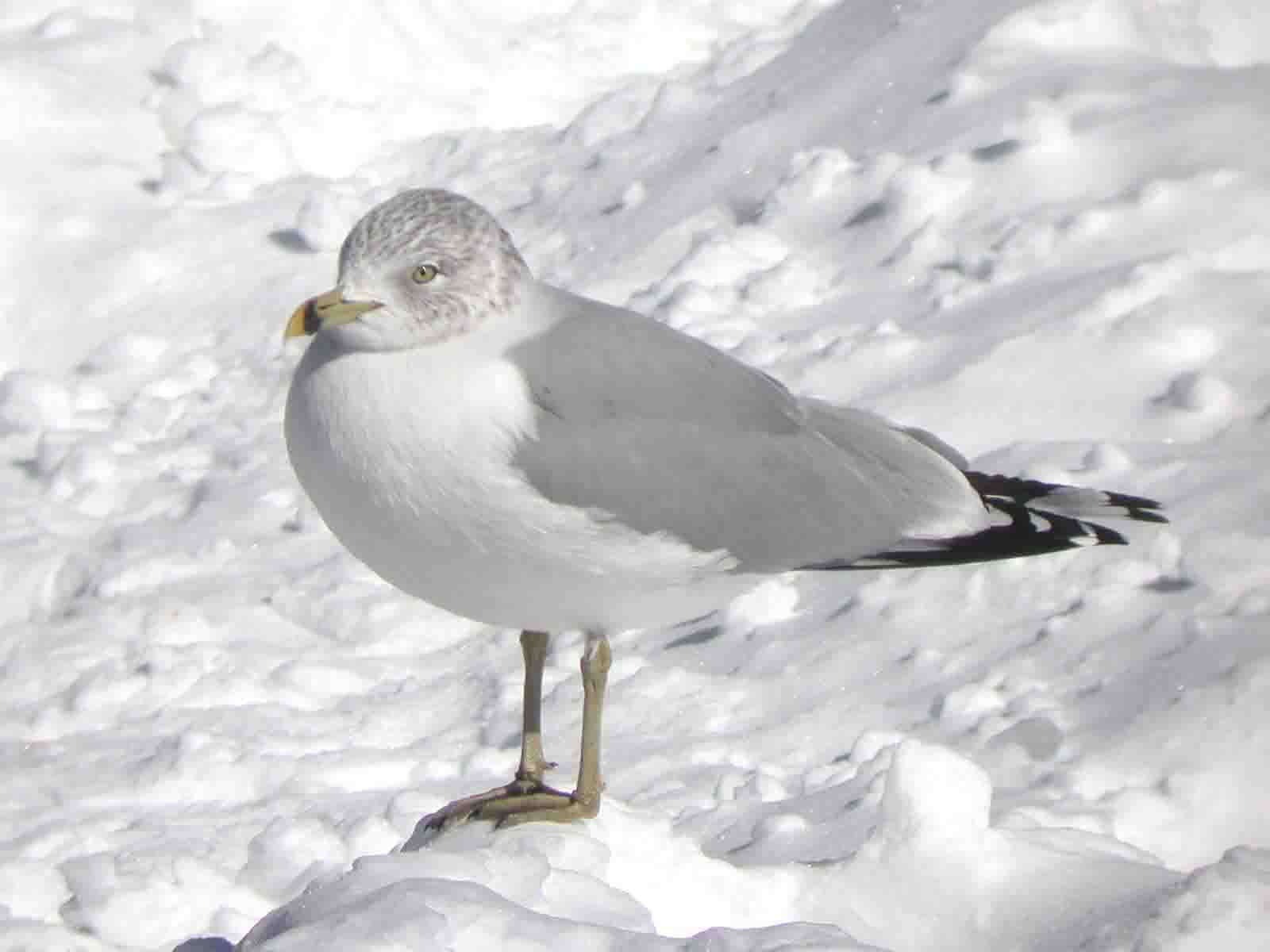 Are you a cruise ship passenger tired of local bus tours?

Are you a business traveller with time between meetings or flights?

Then join us for a half or full-day birding or photography outing.

We are located near Halifax, handy to both the Harbour and the Airport.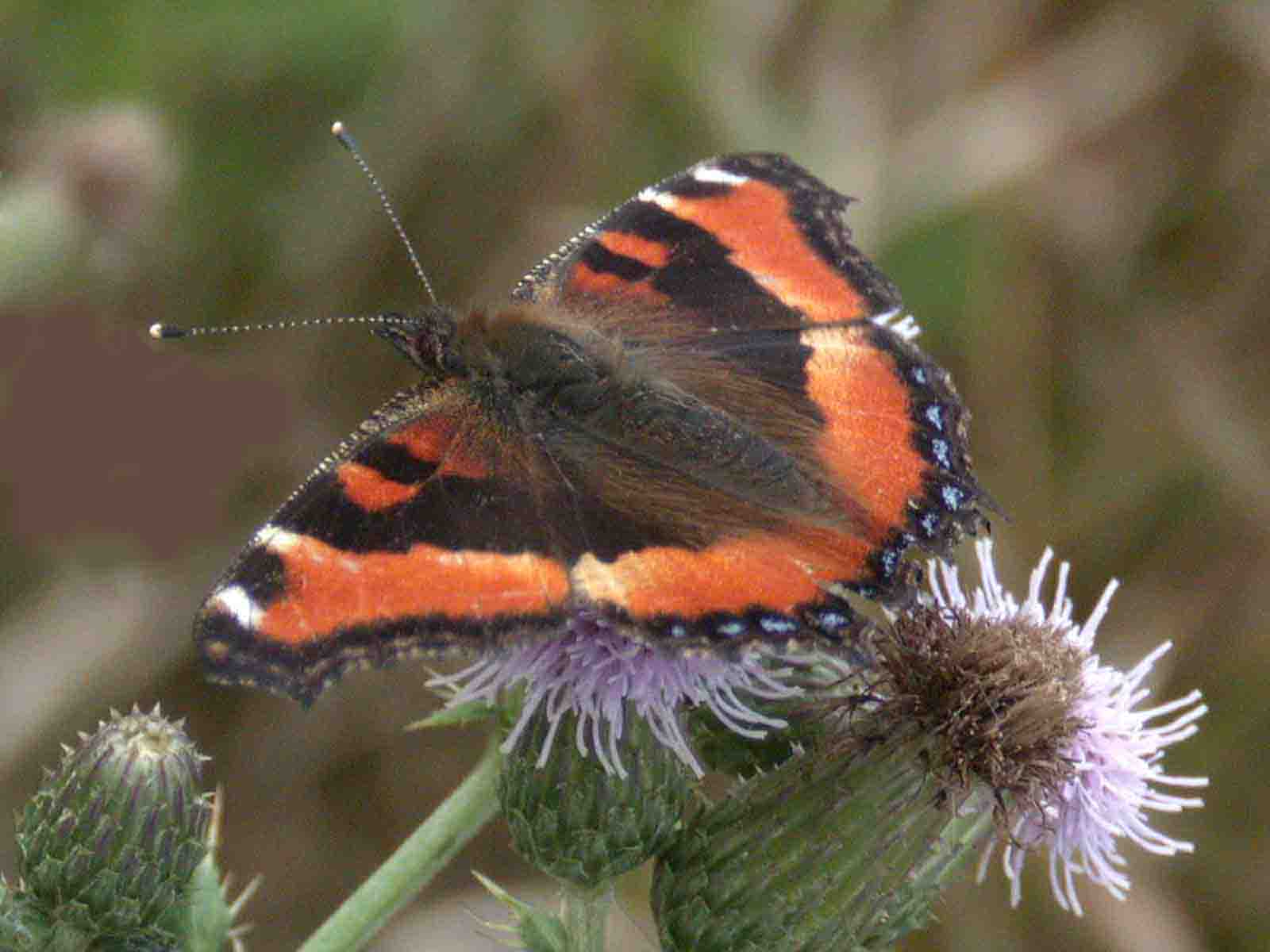 If you are a traveller wishing a longer introduction to the delights of
Nova Scotia and Atlantic Canada, book us for a weekend or longer.
Or simply let us plan your birding vacation.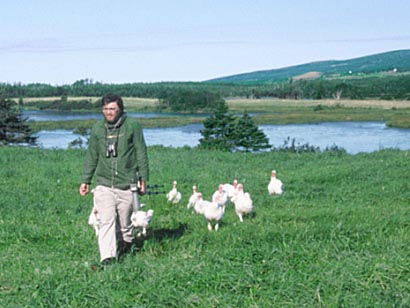 (A bird tour in Newfoundland in bygone years,
when we were still unclear on the concept.)

Contact us for information, availability, and rates:
(902) 852-2077 -- days and evenings
or e-mail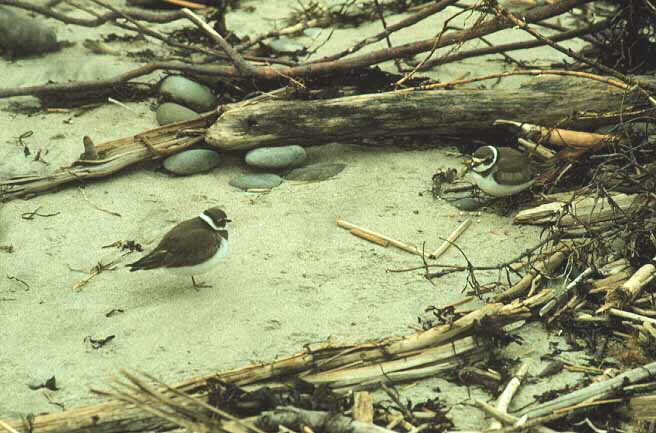 Blake Maybank, the owner of Canadian Birding,
is the author of both "

The Birding Sites of Nova Scotia

"
and "

The National Parks and Other Wild Places of Canada

",
and is the editor of "

Nova Scotia Birds

".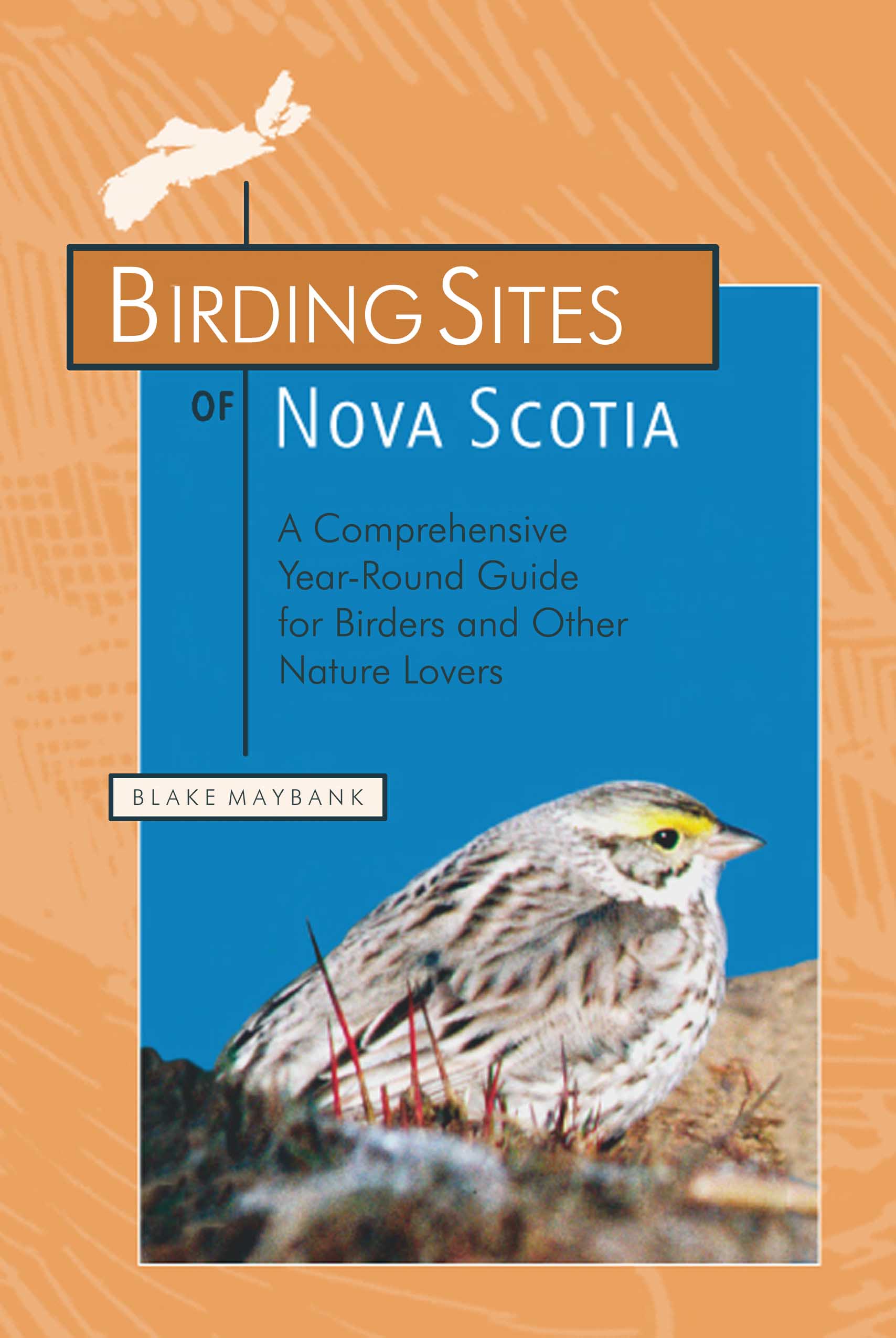 Blake is also a free-lance writer, lecturer, and photographer.
A more detailed resumé is available upon request.

We look forward to sharing Nova Scotia with you.


Slainte Mbath!