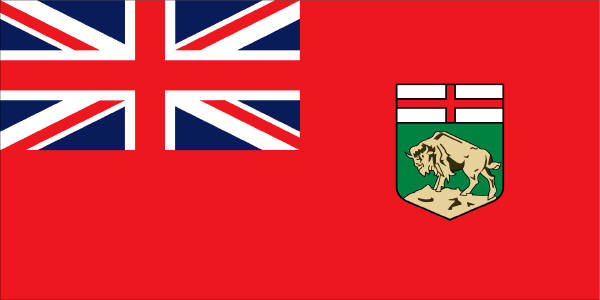 Manitoba Winter Bird List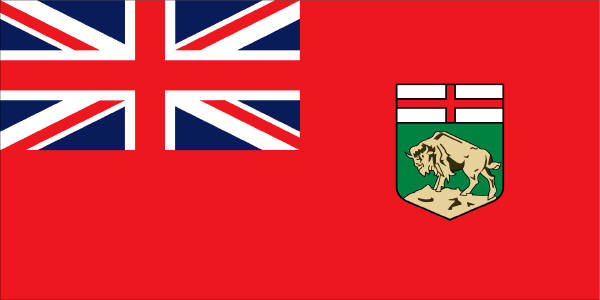 The Decade 2001-2011

Courtesy of
CSI: Life
(Return to Winter Birding in Manitoba
)
The table below lists the species sighted somewhere in the province of Manitoba
in the months of December through February, between 2001 and 2011.


Core Species* have a YELLOW backdrop.
Manitoba's Core List = 77 Species
(*are seen every winter, or are elusive resident species)

Species not seen every winter have an ORANGE backdrop



Species for which there are <10 records for Manitoba at any time have a PINK backdrop.



Note
: The Species List has
NOT
been updated to the latest AOU taxonomic order.
Winter Lists




BIRD SPECIES


2010-11


2009-10




2008-09



2007-08


2006-07

2005-06

2004-05

2003-04

2002-03

2001-02

Great Blue Heron













X

Snow Goose







X





X

X

Canada Goose

X

X

X

X


X

X

X

X

X

X

Cackling Goose



X

X

X





X

Tundra Swan



X

X







X

X

X

Wood Duck



X









X

American Wigeon


X



X










American Black Duck


X



X










Mallard

X

X

X

X


X

X

X

X

X

X

Blue-winged Teal













X

Northern Shoveler

X

X









X

X

Northern Pintail





X







X

Green-winged Teal







X





X

Canvasback













X

Redhead





X







X

X

Ring-necked Duck



X

X




X


X

X

X

Greater Scaup



X


















Lesser Scaup

X

X



X


X


X

X

X

X

Common Eider













X

Harlequin Duck



X

X







X

Long-tailed Duck

X











X

White-winged Scoter













X

Bufflehead

X



X







X

X

X

X

Common Goldeneye

X

X

X

X


X

X

X

X

X

X

Hooded Merganser





X

X





X

X

X

X

Common Merganser

X

X

X

X


X

X

X

X

X

X

Red-breasted Merganser

X



X







X

X

Ruddy Duck













X

X

Common Loon

X

X









X

Horned Grebe
















Pied-billed Grebe






X










Red-throated Loon











X


X




Red-necked Grebe











X





Western Grebe




X












Double-crested Cormorant

X

X

X







X


American White Pelican


X

X

X




X





Gray Partridge

X

X

X

X


X

X

X

X

X

X

Ring-necked Pheasant

X

X

X

X


X


X

X

X

X

X

Ruffed Grouse

X

X

X

X


X

X

X

X

X

X

Spruce Grouse

X

X

X

X


X


X

X

X

X

X

Willow Ptarmigan

X

X

X

X


X


X

X

X

X

X

Rock Ptarmigan



X

X

X


X


X

X

X

X

Sharp-tailed Grouse

X

X

X

X


X

X

X

X

X

X

Wild Turkey

X

X

X

X


X

X

X

X

X

X

Turkey Vulture



X









X

Bald Eagle

X

X

X

X


X

X

X

X

X

X

Northern Harrier



X









X

X

X

Sharp-shinned Hawk

X

X

X

X


X


X

X

X

X

X

Cooper's Hawk

X

X

X

X


X


X

X

X

X

X

Northern Goshawk

X

X

X

X


X

X

X

X

X

X

Red-tailed Hawk



X






X

X

X

X

Rough-legged Hawk

X

X

X

X


X

X

X

X

X

X

Golden Eagle

X

X

X

X


X


X

X

X

X

X

American Kestrel

X

X

X

X


X


X

X

X

X

X

Merlin

X

X

X

X


X

X

X

X

X

X

Gyrfalcon

X

X

X

X


X


X

X

X

X

X

Peregrine Falcon



X

X




X


X

X

X

X

X

Prairie Falcon







X


X


X

X

X

Sora




X












American Coot













X

Sandhill Crane

X











X

X

Franklin's Gull




















Ring-billed Gull



X









X

X

Herring Gull



X

X

X





X

X

X

Thayer's Gull




X












Glaucous Gull

















Black-legged Kittiwake


X














Ivory Gull

















Rock Pigeon

X

X

X

X


X

X

X

X

X

X

Band-tailed Pigeon













X

Eurasian Collared-Dove

X

X

X

X


X


X

X

Mourning Dove

X

X

X

X


X


X

X

X

X

X

Eastern Screech-Owl

X

X

X

X


X

X

X

X

X

X

Great Horned Owl

X

X

X

X


X


X

X

X

X

X

Snowy Owl

X

X

X

X


X

X

X

X

X

X

Northern Hawk Owl

X

X

X

X


X


X

X

X

X

X

Barred Owl

X

X

X

X


X


X

X

X

Great Gray Owl

X

X

X

X


X


X

X

X

X

X

Long-eared Owl










X


X

Short-eared Owl

X

X

X

X


X


X

X

X

X

X

Boreal Owl



X

X

X


X


X

X

Northern Saw-whet Owl

X

X

X

X


X


X

X

X

X

Belted Kingfisher













X

Red-headed Woodpecker





X




X


X

X

Red-bellied Woodpecker

X

X

X

X


X


X

X

X

X

Yellow-bellied Sapsucker













X

Downy Woodpecker

X

X

X

X


X


X


X

X

X

X

Hairy Woodpecker

X

X

X

X


X

X

X

X

X

X

Three-toed Woodpecker

X

X

X

X


X


X

X

X

X

X

Black-backed Woodpecker

X

X

X

X


X


X

X

X

X

X

Northern Flicker

X

X

X

X


X

X

X

X

X

X

Pileated Woodpecker

X

X

X

X


X

X

X

X

X

X

Loggerhead Shrike













X

Northern Shrike

X

X

X

X


X

X

X

X

X

X

Gray Jay

X

X

X

X


X

X

X

X

X

X

Blue Jay

X

X

X

X


X

X

X

X

X

X

Black-billed Magpie

X

X

X

X


X

X

X

X

X

X

American Crow

X

X

X

X


X

X

X

X

X

X

Common Raven

X

X

X

X


X

X

X

X

X

X

Horned Lark

X

X

X

X


X


X

X

X

X

X

Black-capped Chickadee

X

X

X

X


X

X

X

X

X

X

Boreal Chickadee

X

X

X

X


X

X

X

X

X

X

Red-breasted Nuthatch

X

X

X

X


X

X

X

X

X

X

White-breasted Nuthatch

X

X

X

X


X

X

X

X

X

X

Brown Creeper

X

X

X

X


X

X

X

X

X

X

Carolina Wren



X






X

X

X

House Wren



















Winter Wren










X













Golden-crowned Kinglet

X

X

X

X


X

X

X

X

X

X

Ruby-crowned Kinglet










X

Townsend's Solitaire

X





X


X

X

X

X

Eastern Bluebird










X

Hermit Thrush

X

X






X

X

X

American Robin

X

X

X

X


X

X

X

X

X

X

Varied Thrush

X

X

X

X


X

X

X

X

X

X

Gray Catbird










X

















Northern Mockingbird










X

Brown Thrasher

X

X






X

X

X

European Starling

X

X

X

X


X

X

X

X

X

X

Bohemian Waxwing

X

X

X

X


X

X

X

X

X

X

Cedar Waxwing

X

X

X

X


X

X

X

X

X

X

Orange-crowned Warbler













X

Yellow-rumped Warbler













X

Summer Tanager













X

Spotted Towhee













X

X

Eastern Towhee

X



X




X


X

X

American Tree Sparrow

X

X






X





X

X

X

Chipping Sparrow

X








X

X

X

X

X

Clay-colored Sparrow
















X

X

Fox Sparrow



X

X

X


X

X

X

X

X

X

Song Sparrow

X



X




X


X

X

X

Lincoln's Sparrow



X






X





Swamp Sparrow



X









X














White-throated Sparrow

X

X

X

X


X

X

X

X

X

X

Harris's Sparrow

X

X

X

X


X

X

X

X

X

X

White-crowned Sparrow



X






X

X

X

X

X

Dark-eyed Junco

X

X

X

X


X

X

X

X

X

X

Lapland Longspur

X

X

X

X


X

X

X

X

X

X

Snow Bunting

X

X

X

X


X

X

X

X

X

X

Northern Cardinal

X

X

X

X


X

X

X

X

X

X

Rose-breasted Grosbeak


X


























Black-headed Grosbeak






X

X




















Indigo Bunting





























Red-winged Blackbird

X

X

X

X


X


X

X

X

X

X

Western Meadowlark



X



X


X


X

X

X

X

Yellow-headed Blackbird

X

X









X

Rusty Blackbird

X

X

X

X


X


X

X

X

X

X

Brewer's Blackbird





X

X





X

X

X

X

Brown-headed Cowbird







X





X













Common Grackle

X

X

X

X


X

X

X

X

X

X

Baltimore Oriole






















Brambling



X


















Gray-crowned Rosy-Finch





X




X

















Pine Grosbeak

X

X

X

X


X

X

X

X

X

X

Purple Finch

X

X

X

X


X

X

X

X

X

X

House Finch

X

X

X

X


X

X

X

X

X

X

Red Crossbill



X

X

X


X


X

X

X

X

White-winged Crossbill

X

X

X

X


X


X

X

X

X

X

Common Redpoll


X

X

X

X


X


X

X

X

X

X

Hoary Redpoll


X

X

X

X


X





X

X

X

X

Pine Siskin


X

X

X

X


X


X

X

X

X

X

American Goldfinch


X

X

X

X


X


X

X

X

X

X

Evening Grosbeak


X

X

X

X


X


X

X

X

X

X

House Sparrow


X

X

X

X


X


X

X

X

X

X

Eurasian Tree Sparrow























SINGLE WINTER TOTALS

96




109




101




90




101

105

103

90

102

104


Winter Single Season Average =

100 species

(12 seasons)
This Site is maintained by:
Blake Maybank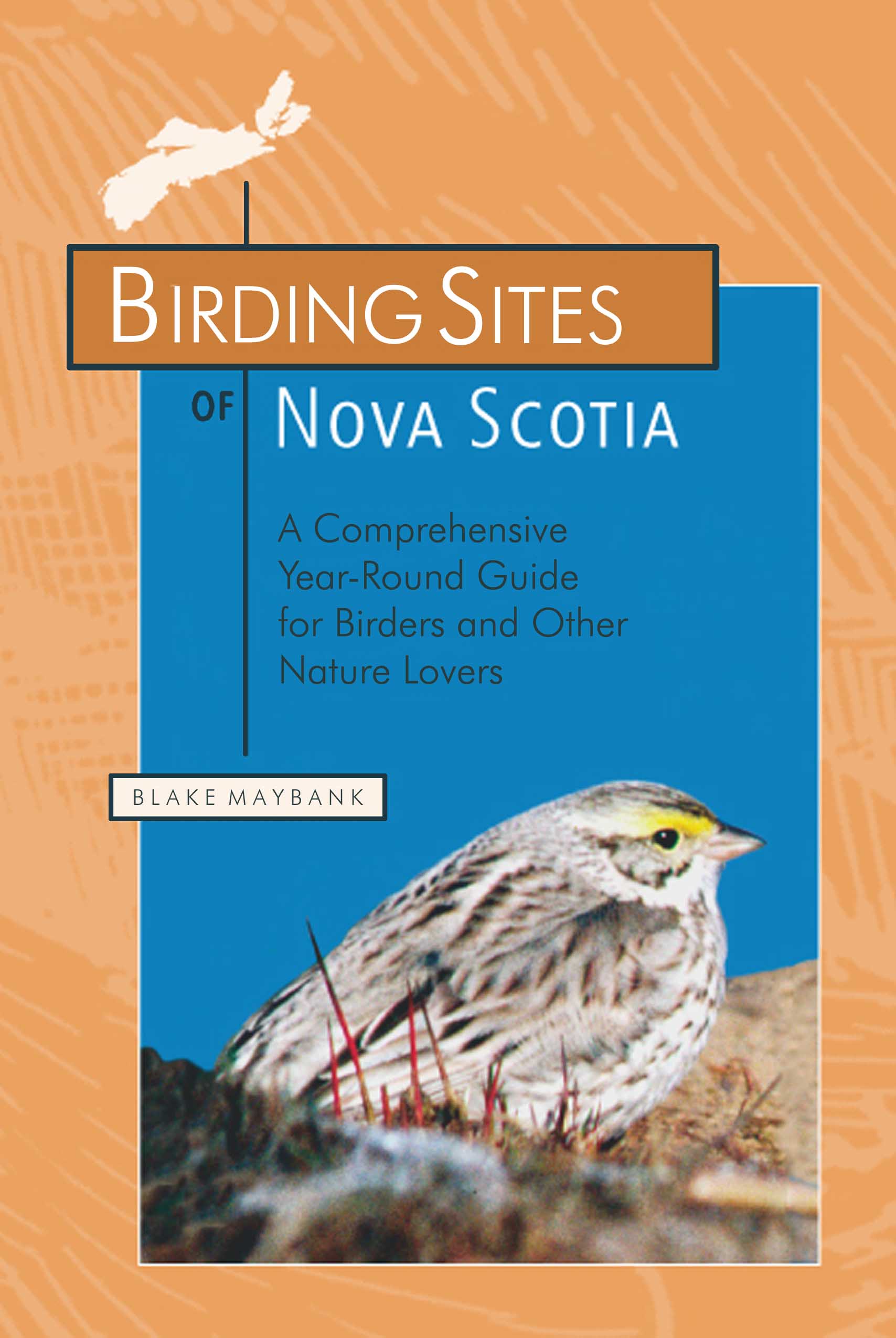 Click Here for information